Men's Leadership Academy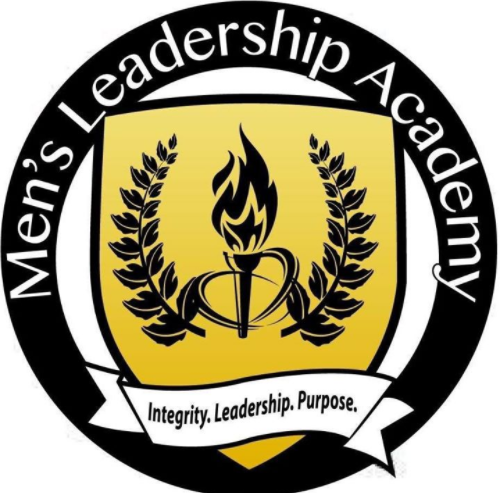 To empower young men to become lifelong learners and socially conscious leaders – to be resilient, responsible and respectful men – Luther Burbank offers the Men's Leadership Academy. The Academy is a class offered during the school day (and for elective credit) to young men of color. Through a multi-cultural curriculum, the class aims to provide students with the tools to succeed, including teamwork, leadership, life skills, problem-solving and resiliency skills.
Click to watch this overview of the Men's Leadership Academy.
For further information, contact Mr. Germany at Antoine-Germany@scusd.edu.