YMLC/Brown Issues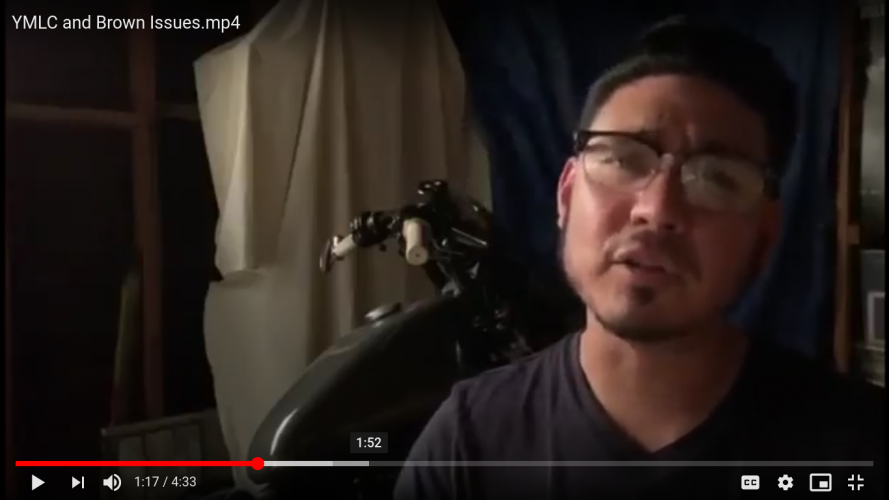 This semester, our mission for the Young Men's Leadership Course (YMLC) is to understand our students and our community on a deeper level. With this knowledge, we teach our young men how to give back to their own communities to develop a sense of identity.
Additionally, we offer 4-year college and community college mentorship that allows our young men to become familiar with higher education. We're partners with Sac State Brown Issues, Sac City Brown Issues, UC Merced and also with the SESSI Program at Sac City College, which exposes our youth to programs in STEM (Science, Technology, Engineering and Math).
Watch this student-produced video for an introduction to the program.
For more information, contact Miguel-Campos@scusd.edu.