Food and Health Services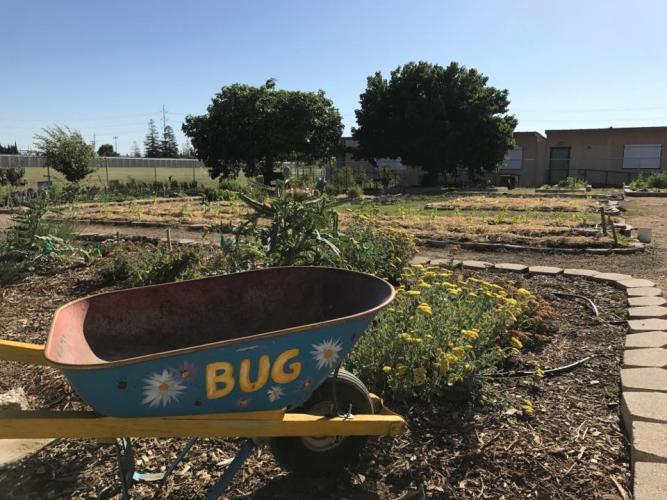 FHS students have the opportunity to explore sustainable agriculture, food justice and health & nutrition with an emphasis on the impacts on diverse urban communities.
Students get their hands dirty by gardening in Burbank's Urban Garden, "The B.U.G." Students in the SLC are able to take up to three Agriculture courses that teach students basic gardening skills, urban agriculture and the economics of agriculture. The pathway has a network of community partners and internship opportunities for students. The Urban Agriculture Academy cultivates the knowledge, skills, and experience for college and career.